15 Awesome Resources to Consider When Researching a Whole Food Plant-Based Lifestyle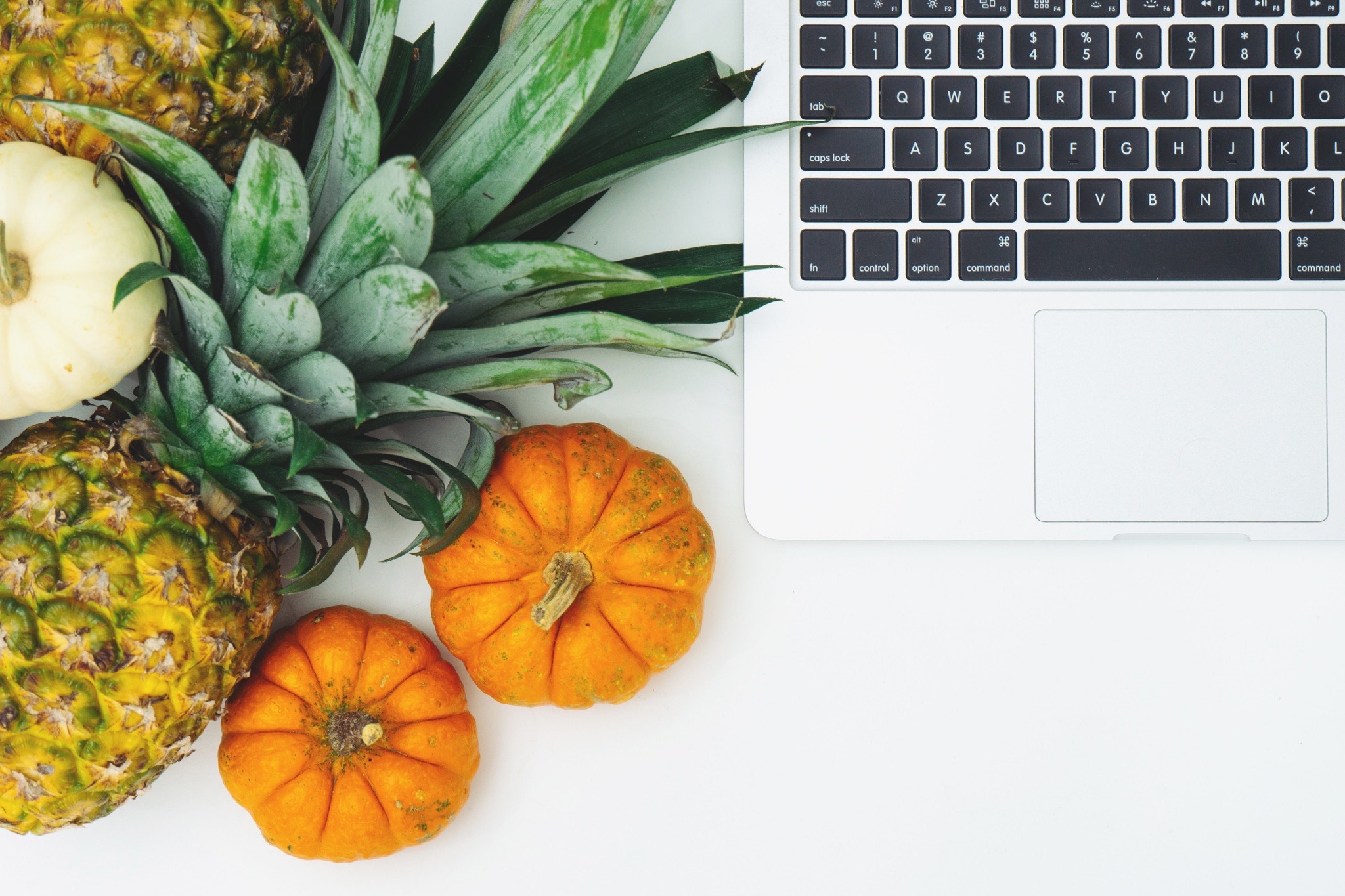 Okay, so you're curious. Eagerly waiting to jump right in. Maybe overwhelmed and seeking structure. Or you just need some light reading…
You've come to the right place!
I've compiled a list of my favorite resources that got me educated, excited, and started on a whole food plant-based lifestyle that I know you'll love, too.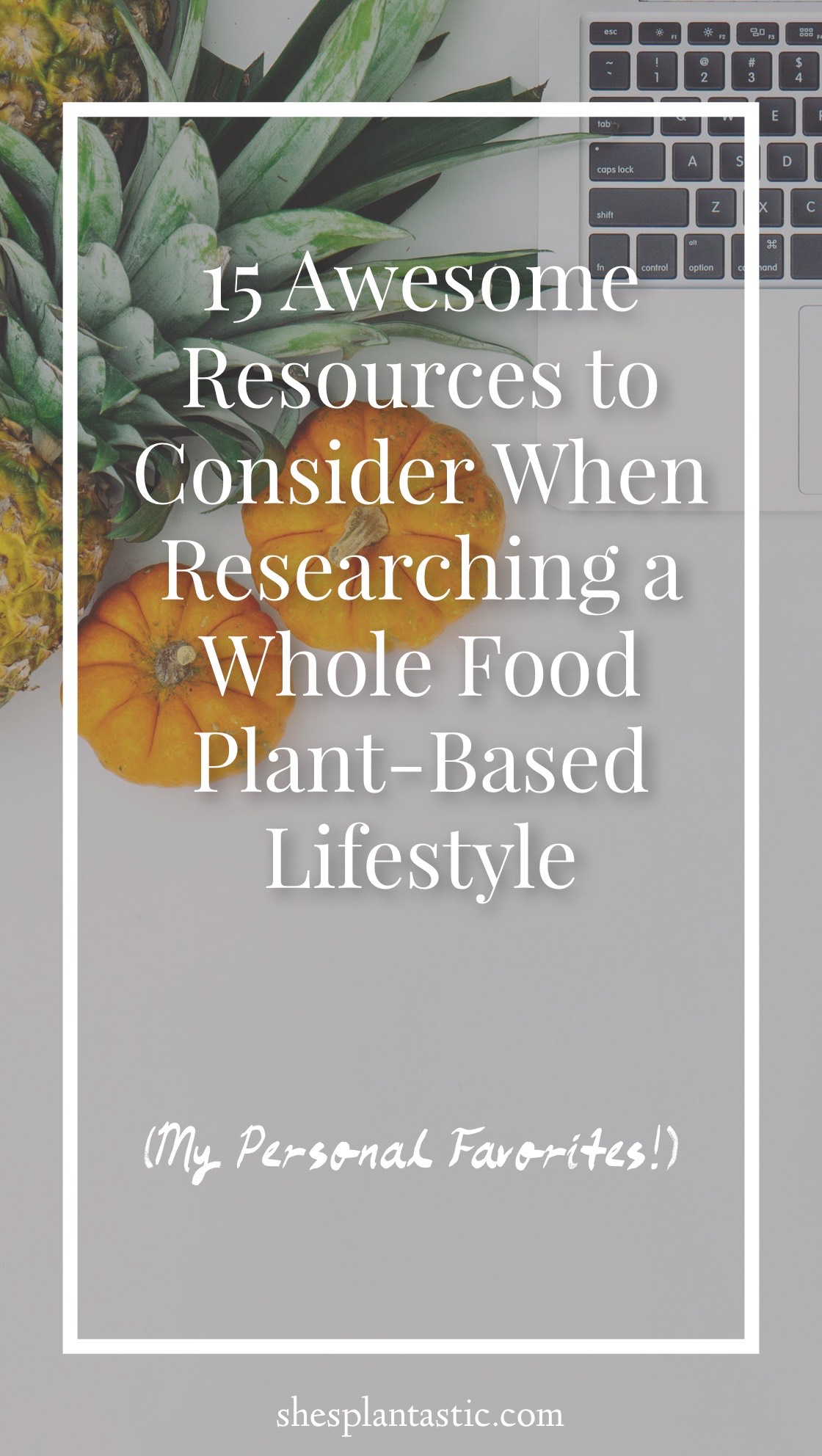 Books
These books I'm about to recommend are a bit hefty, but so worth the read. I had to keep a pen and highlighter handy because there were many things I wanted to remember and take notes on for later and they were just chalk full of information that just made SENSE.


The China Study
This book embodies the most comprehensive study of nutrition ever conducted. If you've ever wondered exactly why a diet high in animal protein can be dangerous, you'll definitely find that out by reading this book. The evidence that a plant-based diet can save lives and extend life expectancies in cultures plagued with lifestyle diseases are laid out in detail.


How Not to Die
Along with The China Study, this book had me going "Wooowwww"! Motivated by his grandmother's health transformation on a plant-based diet, Dr. Michael Greger dedicates all of his time and effort exploring how food affects our bodies on a cellular level. He reads every peer reviewed study and article so "you don't have to".
I am not a scientific person (my background is in the arts), but the way Dr. Greger presents his information is easy to read and understand, and his funny personality shines through the text. This doesn't mean that the research presented is simplified; it just means he teaches in a way that everyone can understand while respecting their intelligence.


Cookbooks
What's for dinner? Well, here you go:


Forks Over Knives Cookbook
A simple and easy cookbook that the whole family will love. Forks Over Knives makes great soup recipes, so I would recommend starting there!


How Not to Die Cookbook
Acting as a cookbook companion to How Not to Die, this is easily my favorite cookbook I own! Not only are the recipes amazing, but the pictures are gorgeous. Sometimes it's hard to find a cookbook with pictures, but this one has a beautiful picture on nearly every page. Dr. Greger shares preparation tips and ingredient health insights throughout the book. I appreciate that each recipe is ranked "easy', "medium", or "hard", so I know what I'm getting myself into before I start cooking.


Forks Over Knives: Flavor!
If you like foreign inspired foods, then this cookbook will be like a culinary vacation for you! The meals are a little more complex (really just a tiny bit) than the original Forks Over Knives Cookbook, but they really do embody the theme of flavor and are worth the energy to create. There are many classic dishes that have been taken to another part of the world and transformed and elevated. For example, one of my favorite dishes to make was Curried Lentil Shepherd's Pie… my heart cried with heart tears of gratitude, it tasted so good.


Fork Over Knives Magazine
This is the absolute best plant-based magazine, in my opinion! It's not available in a subscription yet, but when that happens THEY CAN TAKE MY MONEY. But for now, you can find this gem quarterly at Target, Michaels, HEB, Costco, Walmart, and other stores. I love reading the testimonials, tips, and new plant-based research articles. Meal ruts are rare when I have these magazines on hand. I usually make 2-3 recipes out of the most recent issue every week until the next one comes out.


Documentaries
If you're a visual learner, these are some great films to check out. (Most of these can be found on Netflix!)


Forks Over Knives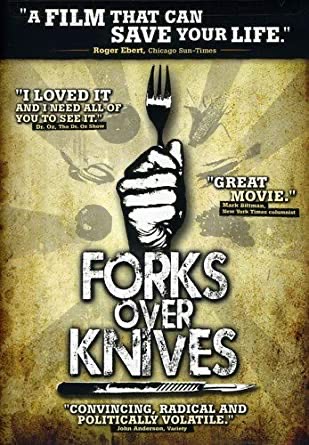 The film that started it all. I believe everyone, no matter who you are, should watch this once. (I've watched it three times and will probably watch it again soon!) It's readily available on Netflix, and can be streamed on other platforms including the Forks Over Knives website.


What the Health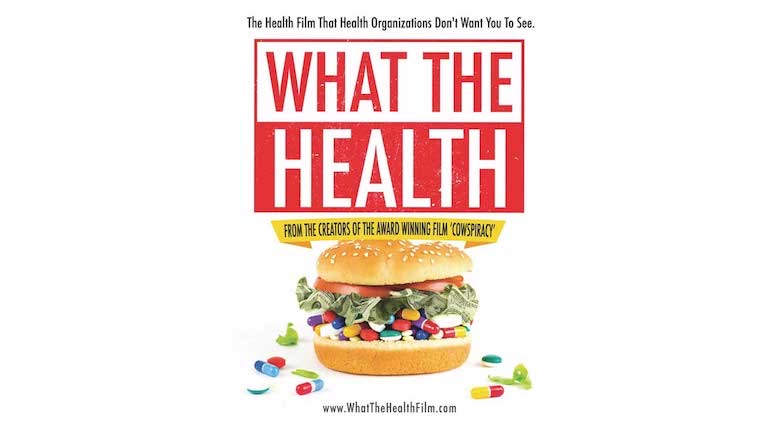 This is another great documentary about the effects that the Standard American Diet (SAD) has on American culture and that a plant-based diet can reverse and prevent lifestyle diseases.


Cowspiracy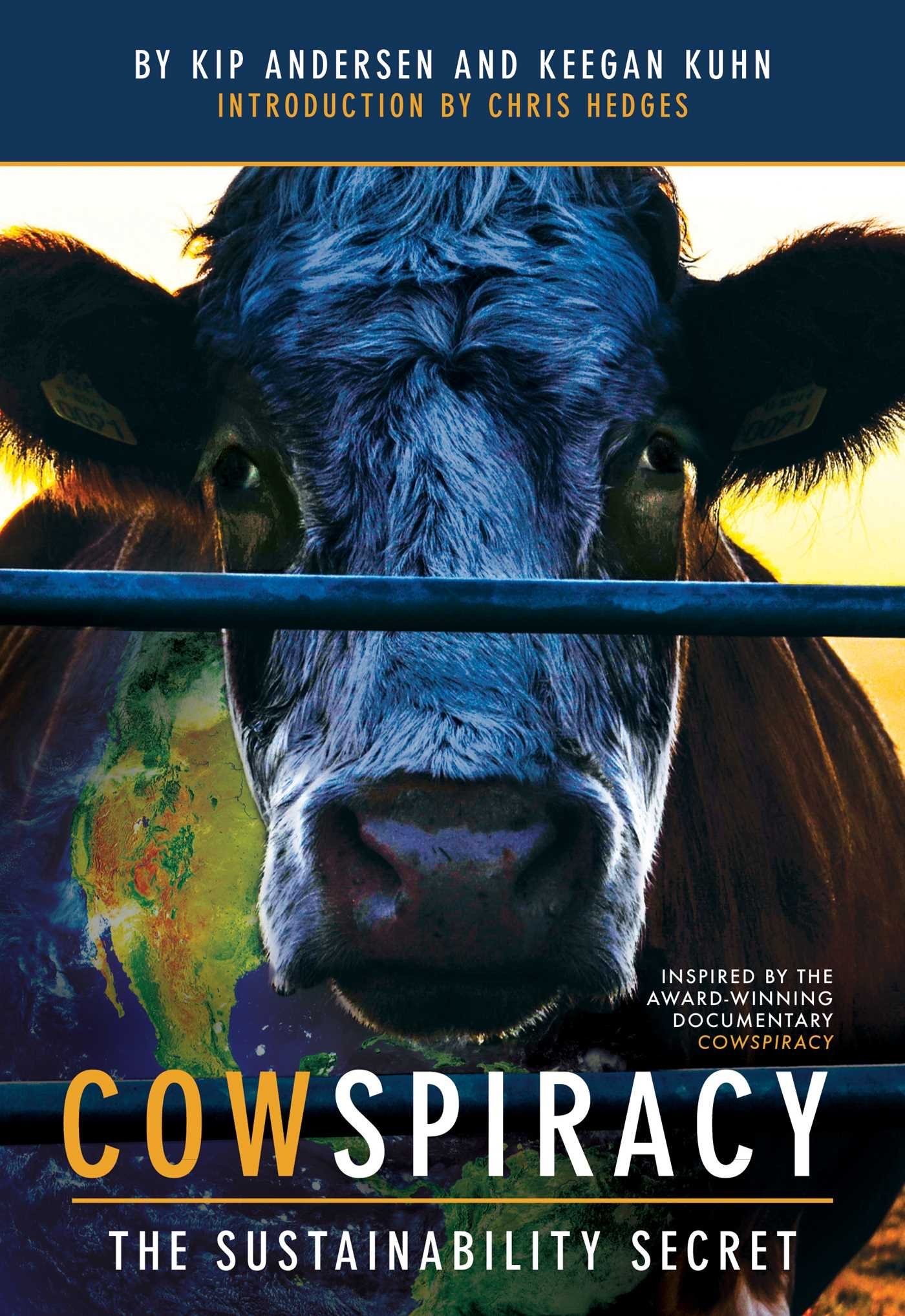 If you need a change of pace and want to entertain the conundrum of animal agriculture, then this film will give you a brutally honest perspective. It was a hard watch for me, but I picked out some truths and gained a lot of compassion for animals and humans alike.


iThrive: Rising From the Depths of Diabetes and Obesity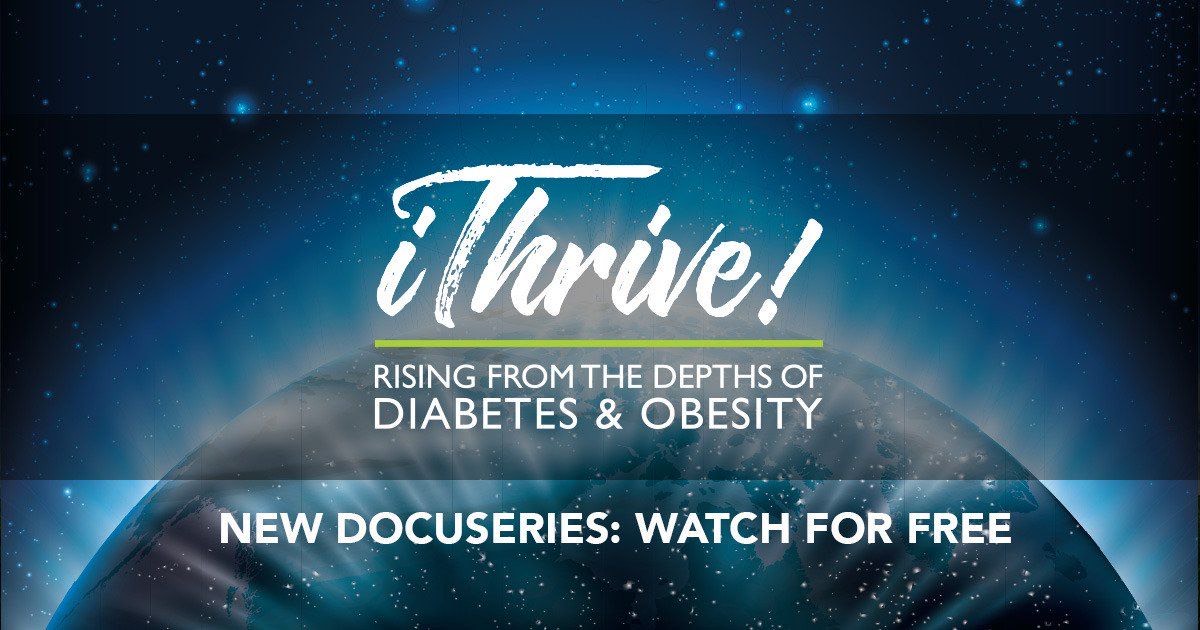 IThrive is a thrilling 9-part documentary following John McMahon's journey overcoming obesity and other illnesses that plagued his life. It was amazing to see his metamorphosis of cellular healing, body fitness, and mental health as he conducted interviews with leading plant-based physicians and experts. I definitely got a bit emotional inside watching this series because of how raw and hopeful it is.


Websites
Visit these websites for more wealth of information and rabbit-trailing!
discoveringthewordofwisdom.com


Are You Ready Yet?
Whew, I'm getting excited to go plant-based all over again! Of course, there are tons more resources out there, but these are my tried and true favorites I wanted to share with you. What are you going to read, watch, or explore first? Tell me in the comments!

-Melissa
---
---